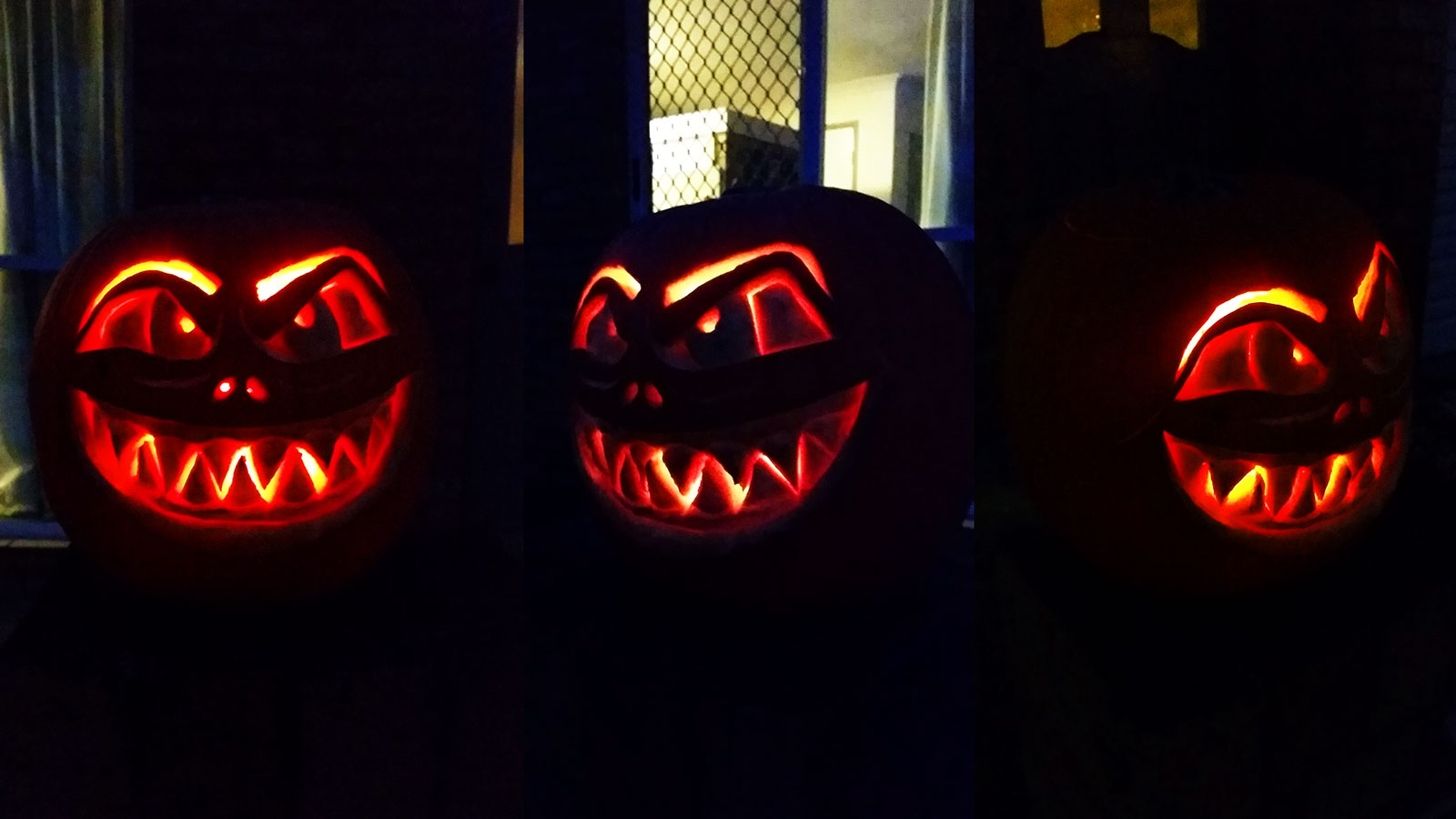 Halloween 2014
This year I thought I would have a crack at carving a pumpkin. Halloween isn't a big thing here in Australia but with the worlds culture becoming uniformed and retailers promoting it more than ever before, I joined in.
I follow 'Tomsculpts' on Instagram and he flopped up a few images of amazingly carved jack'o'lanterns a couple of weeks before the 31st. Most of my modelling is computer generated so it was good to get back to physically carving something.
I started with a few sketches before getting in there with a knife. Overall I was pretty happy with how it turned out.